Creating your own company has never been easier.
"Free yourself from the administrative formalities and focus on your business project!"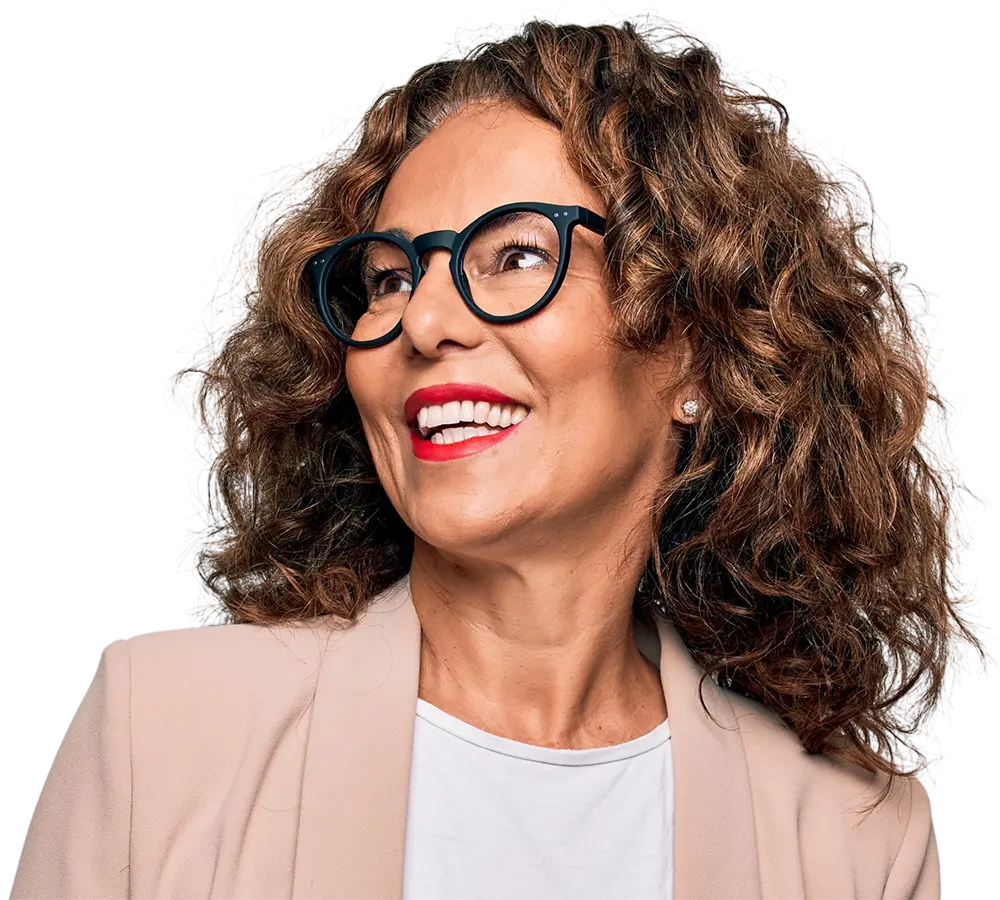 CREATE YOUR COMPANY IN SPAIN
A comprehensive service that gets you started, all costs included.
MiEmpresaen24h lets you focus on your project and handles the formalities of company creation.
Buy an off-the-shelf company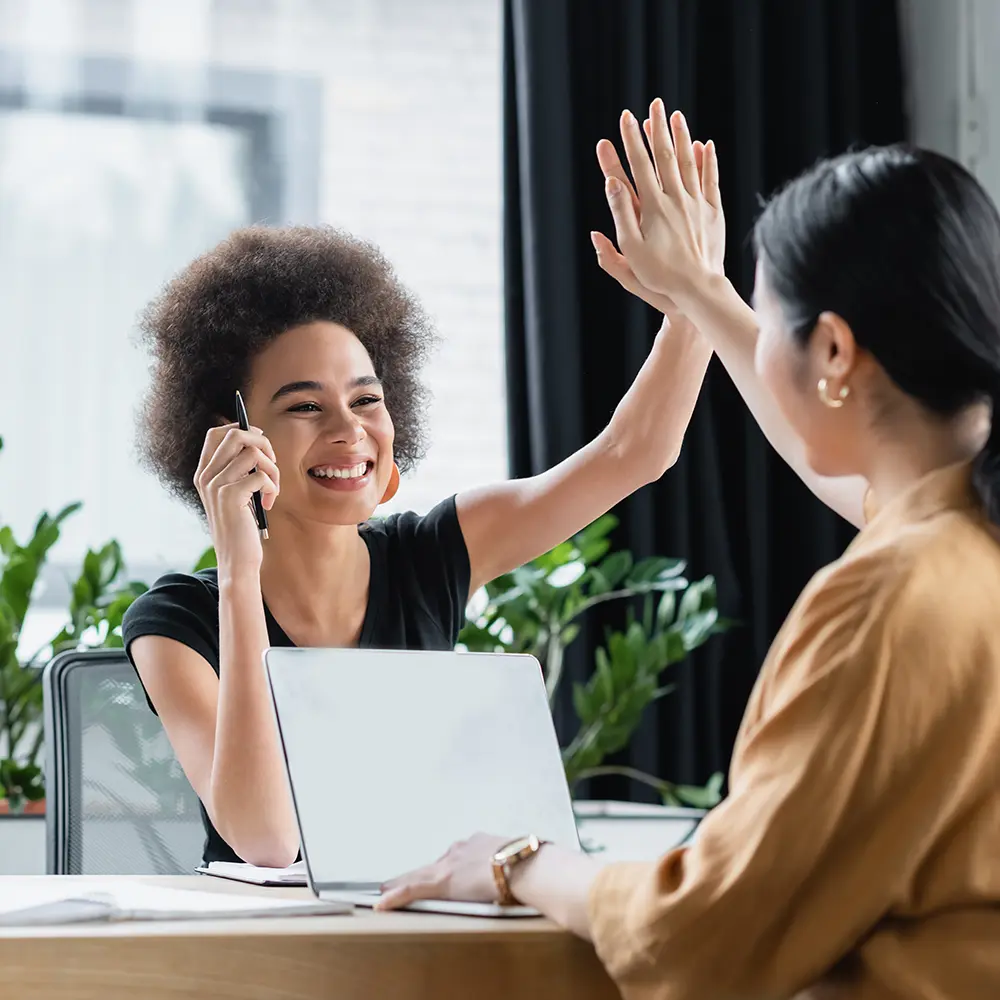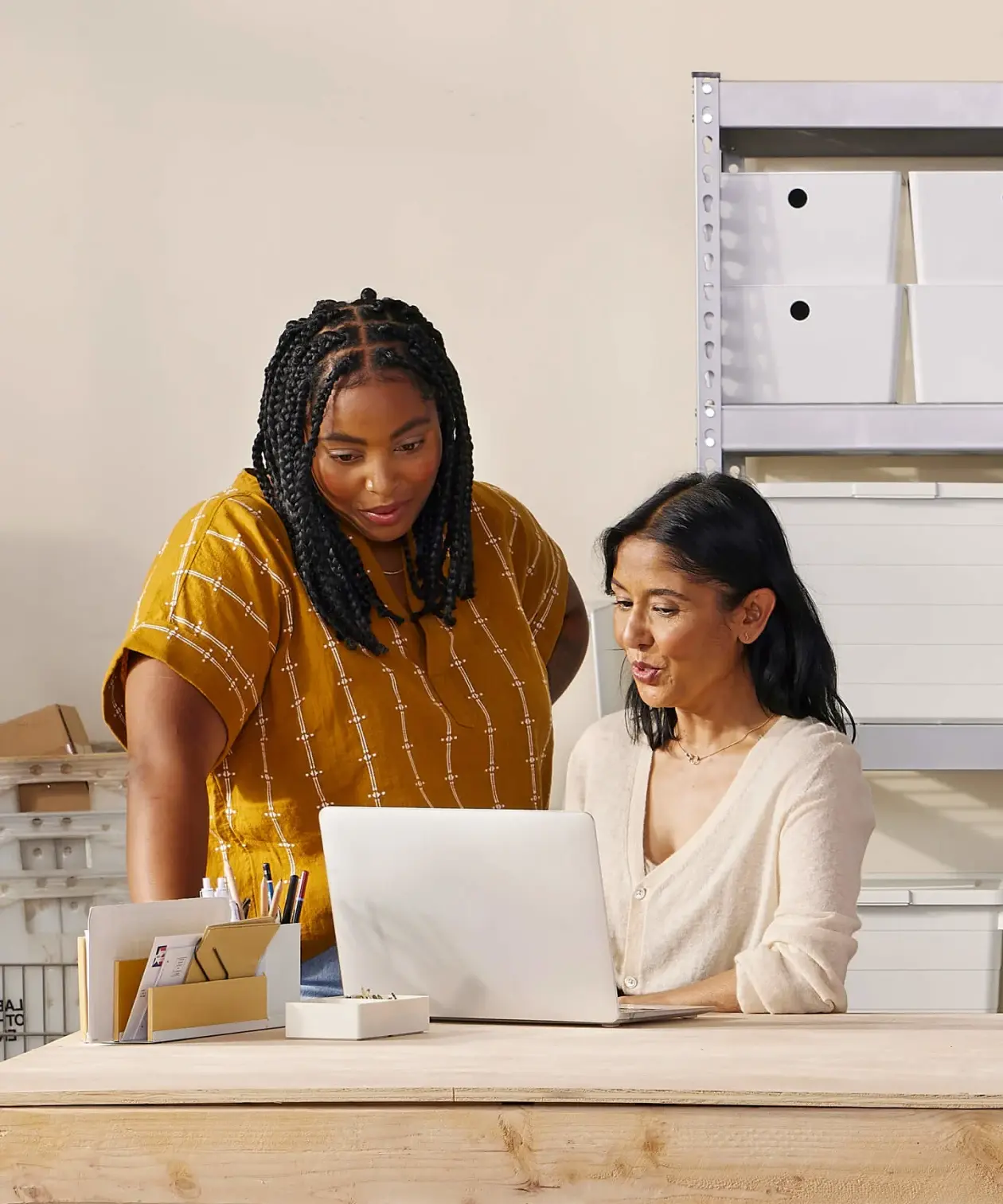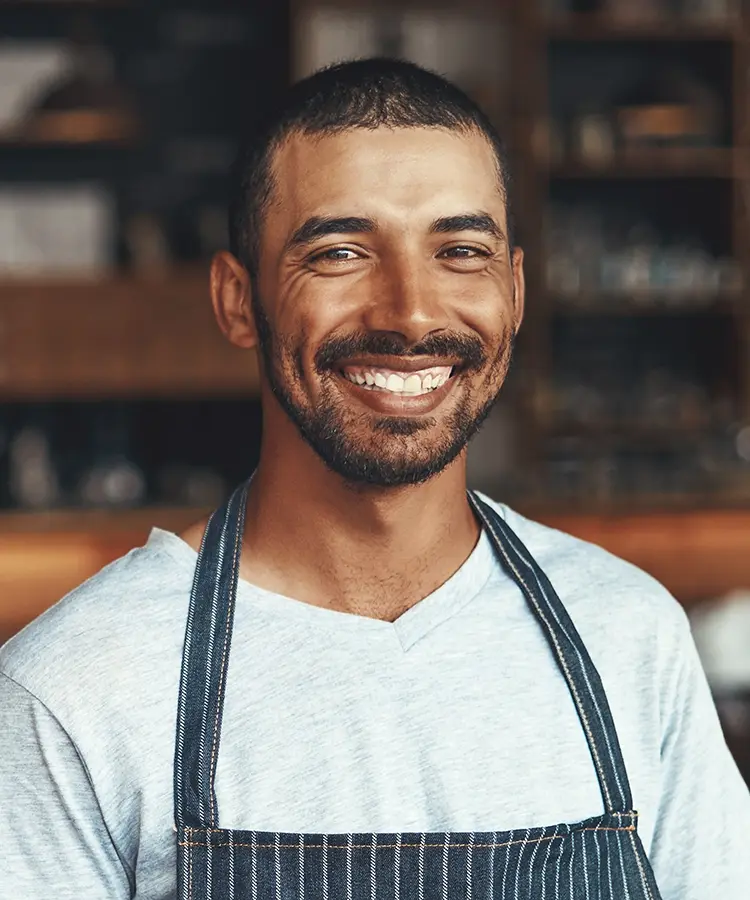 Have your company ready in just 24 hours.
MiEmpresaen24H enables you to buy a commercial company, already registered by us and guaranteed not to have had any previous activity, all within 24 hours.
Free yourself from the administrative formalities.
MiEmpresaen24H fine tunes your precise needs with you and handles everything.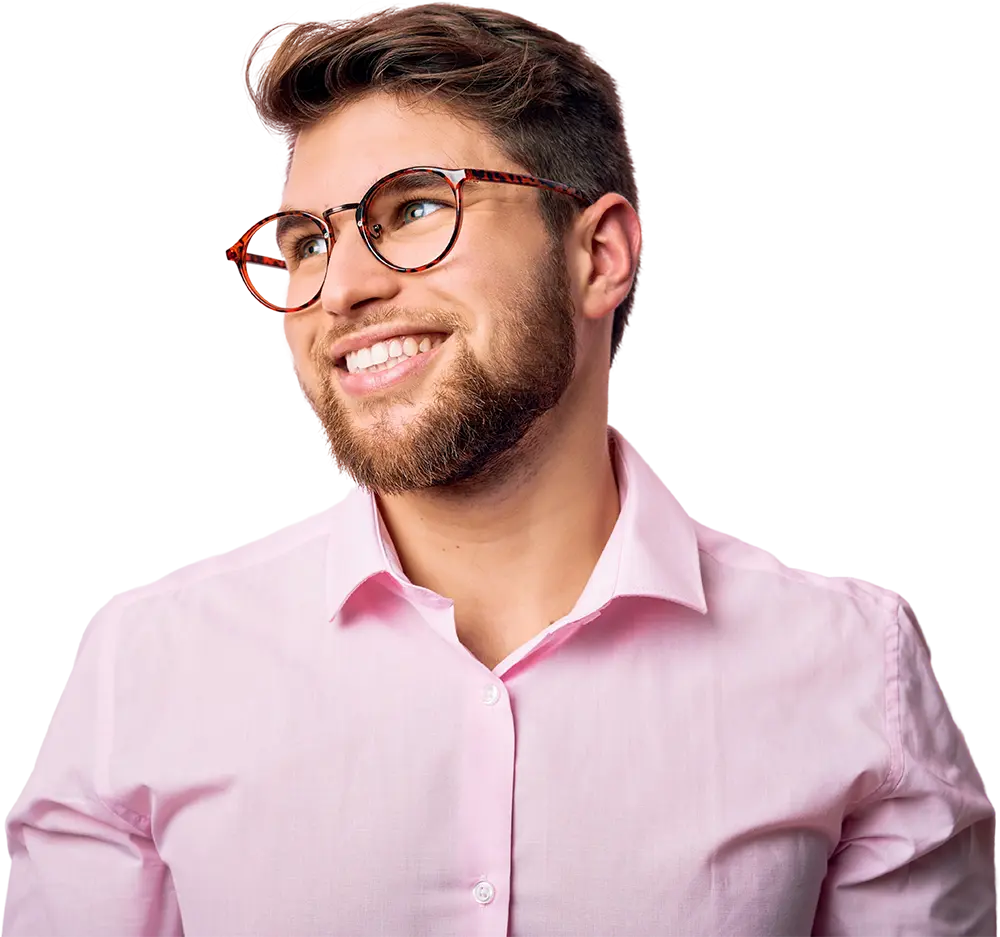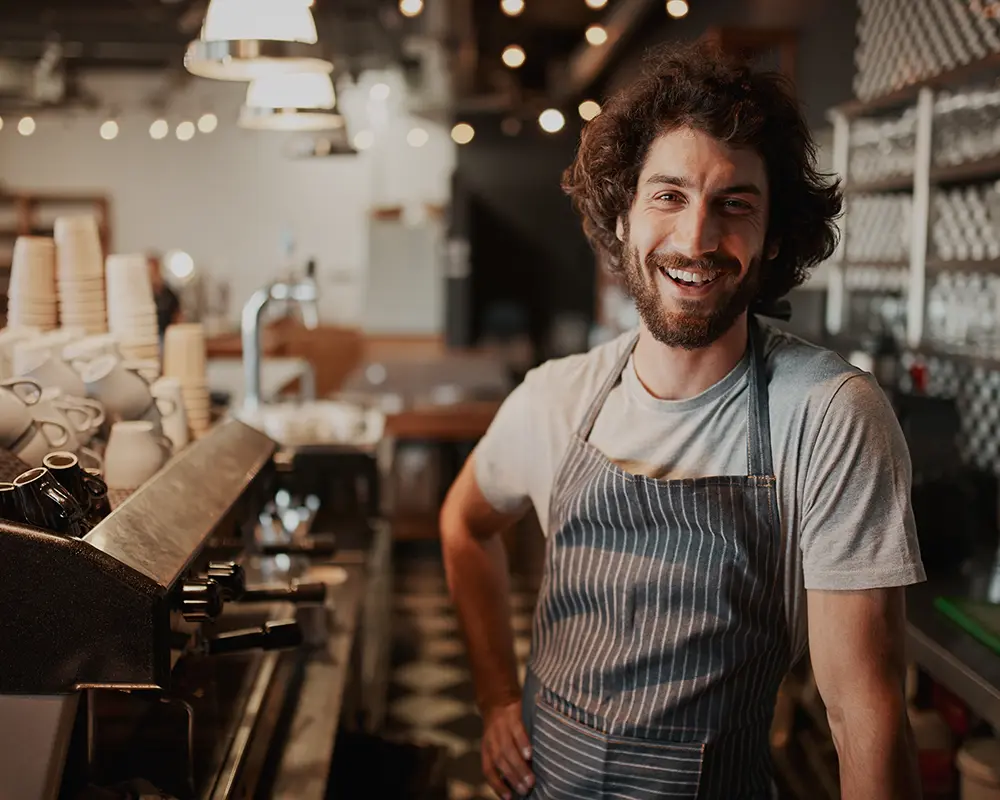 Save your time and energy for what really counts.
MiEmpresaen24H handles everything. Just one appointment with a notary and you're ready to do business.
No administrative hassles
A call to assess your needs
We contact you to fine tune and validate your needs.
An appointment to sign with a notary
We adapt the company's articles of association and arrange the signature with the notary.
Your company is up and running
As soon as you've signed, you can start doing business.
Frequently asked questions